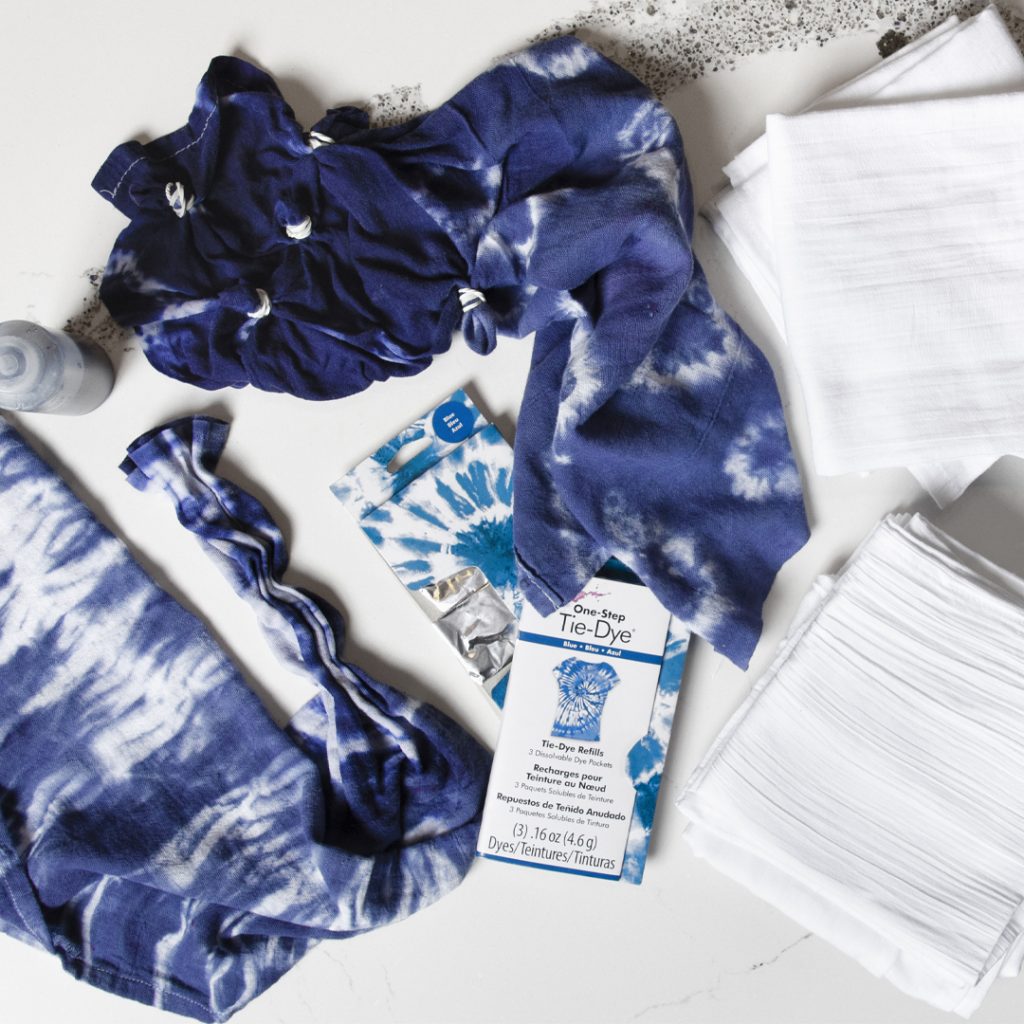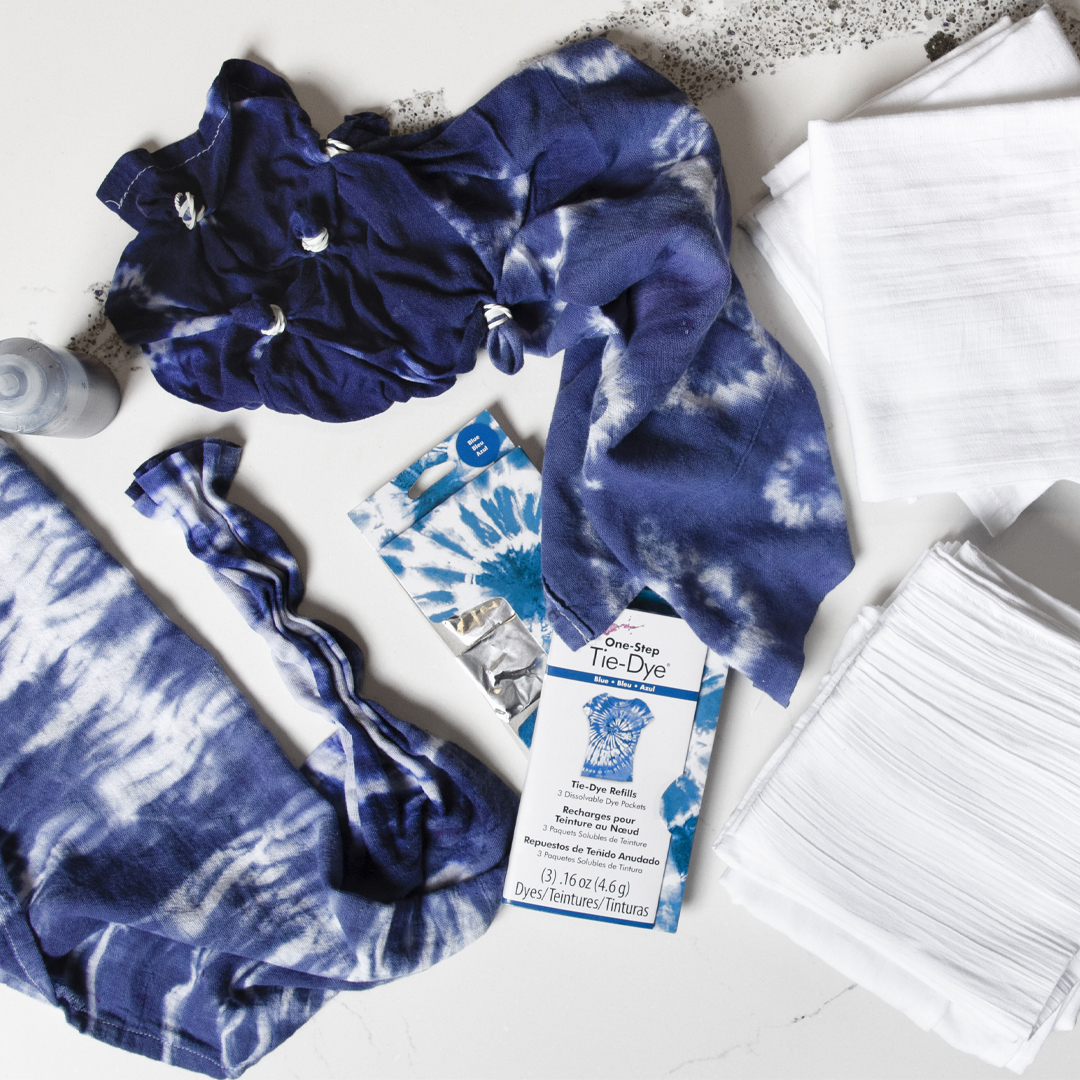 Flour sack towels are basic, white towels that can be used for so many things around your home, but did you know that they are also great for tie-dyeing? Flour sacks are made of 100% cotton, which makes them perfect for dyeing. Tie-dyeing is a great activity for your kids to do while they are quarantined at home especially with the holiday weekend coming up! It is also an easy arts and crafts project to get those creative juices flowing that they normally would get to do at school.
You can transform flour sack towels into beautiful works of art in no time in just a few steps. Use any dye colors you choose, but keep in mind that the colors that touch each other will slightly blend together. For example, red and yellow dye will create orange, etc. Try a red, white and blue dye combo for some patriotic fun!
It's impossible to be sad while wearing tie-dye colors and is a great mood booster while many of us are still stuck at home during quarantine. Keep reading for directions and the tools you'll need for this project. You may want to do it outdoors since it can get messy!
Value Basics Flour Sack Towels (14-Pack)
Time:
1-2 hours and then 6-8 hour drying period
Supplies and tools you'll need:
Dye kit (can be purchased at a craft store or from Amazon)
Rubber bands or string
Large Ziplock bags
Protective gloves
Wooden dowel (for something similar) for creating the twist in the towel
Funnel and measuring cup are useful for mixing the dye
Paper plate or cardboard piece to hold your towel while it's being dyed
Old rags to mop up any spills
Instructions:
Step 1: Prewash towels; do not use fabric softener. Do not dry.
Step 2: Cover work surface with old cardboard or plastic (or do outside in your driveway).
Step 3: Lay damp towels on prepared work surface.
Step 4: Scrunch, tie and bind towels as desired.
Step 5: Wearing protective gloves, prepare the dye in the squeeze bottles.
Step 6: Apply dye to towels as desired. Remember that wherever you have a strong or rubber band, that part will be white.
Step 7: Place in Ziplock bags and let set 6-8 hours.
Step 8: Rinse with running water until water is clear. Remove rubber bands/string.
Step 9: Wash and dry towel normally.
Once you've mastered this tie-dye project, try it on plain cotton white t-shirts, tote bags, socks, pillowcases or bed sheets! Your freshly tie-dyed flour sack towel can also be used to make No-Sew Kitchen Towel Face Masks. View the instructions to do so here.