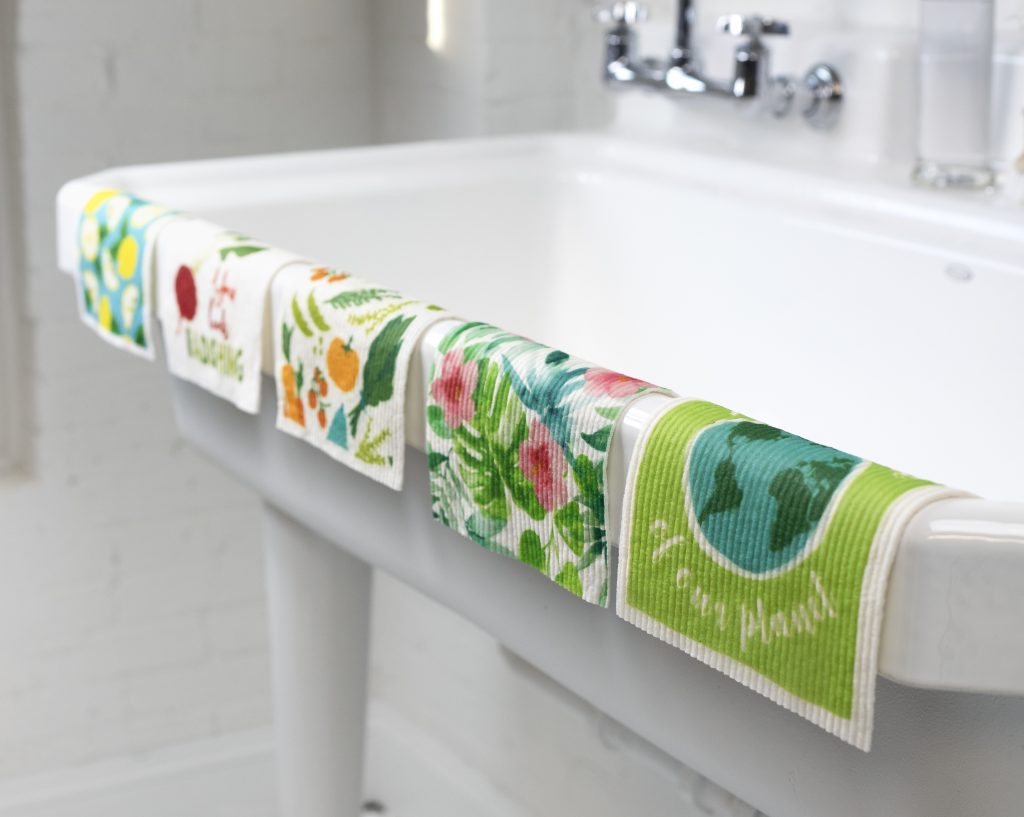 ***TO NOTE: After careful consideration regarding the ongoing spread of Covid-19 (coronavirus) overseas and recent cases in the United States, the International Housewares Association's Board of Directors has decided not to hold The Inspired Home Show 2020, scheduled to take place March 14-17, 2020, at McCormick Place in Chicago.
John Ritzenthaler Company (RITZ®) is thrilled to once again be a part of The Inspired Home Show 2020 this year from Saturday, March 14th through Tuesday, March 17th, 2020 at the McCormick Place in Chicago.
Be sure to stop by and visit us in Booth #: S2050 in the South Hall! Two of our marketing team members will also be attending The Inspired Home Influencer Conference on Friday, March 13th.
In addition, come check out the John Ritzenthaler Company booth to visit our Coffee & Tea Cart during the show which will be offered:
Saturday, 3/14 from 10:00 am – 3:00 pm
Sunday, 3/15 from 10:00 am – 3:00 pm
Monday 3/16 from 9:00 am – 3:00 pm
Check out all of our many RITZ® products while taking a break with a cup of coffee or tea and a snack. We will also be giving out samples and showcasing our new, eco-friendly RITZ® Swedish Sponge Cloth (displayed in the New Product Showcase this year). Eliminating the need for paper towels, the RITZ® Swedish Sponge Cloth is durable, reusable, and lasts much longer than an average dish cloth. It is great for doing dishes, wiping down countertops, tabletops and kitchen appliances. This cloth makes an excellent eco-friendly choice.
Please email us with any questions or for more information about The Inspired Home Show and/or our booth at: housewaresconnect@johnritz.com.
Click below to watch a video of our Brushetta & Biscotti Lunch Event from 2019!