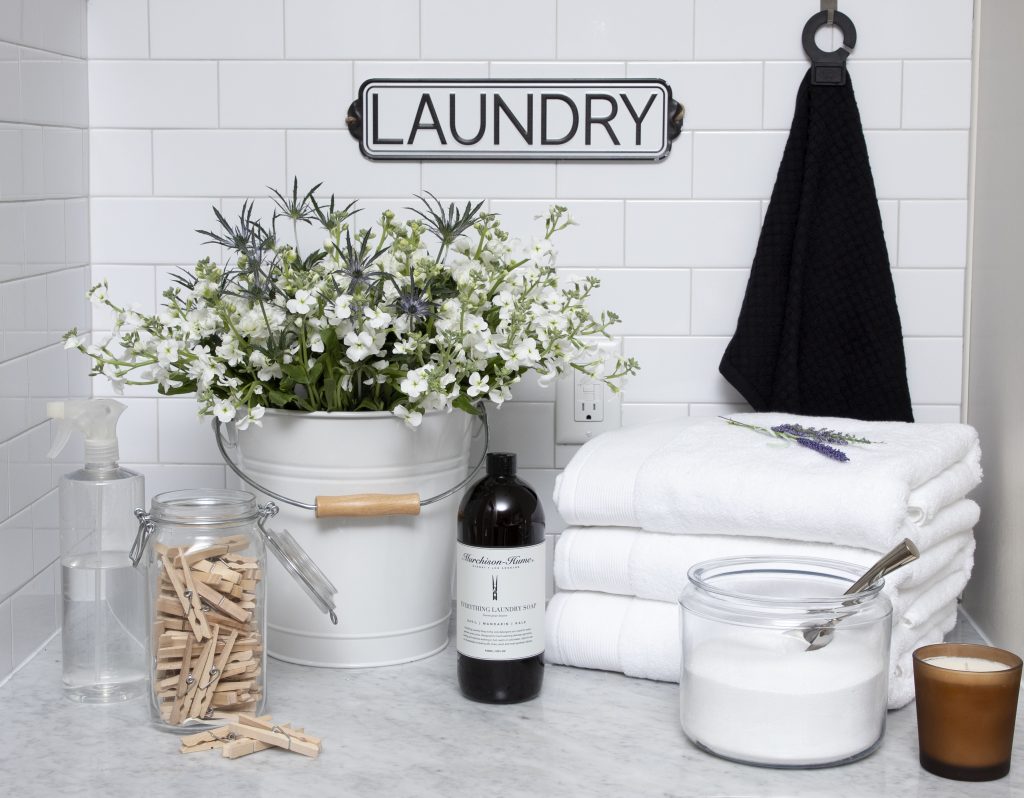 Where art intersects with engineering. Where technology informs style. Where exhibitors display innovation, buyers discover trends and the industry connects to do business. It's just plain smart.
This is what defines the International Home + Housewares Show! John Ritzenthaler Company (RITZ®) is thrilled to once again be a part of this year's International Home + Housewares Show 2019 from March 2nd through March 5th.
This year, we will be showcasing our newest product, the RITZ® Hook and Hang™ Towel. This completely machine washable towel features a permanently attached rubber hook. Stop by our booth to touch, feel and see the endless possibilities of this towel.
RITZ® has gone digital and we have integrated our NEW website (www.JohnRitz.com) into our booth this year. Our site is filled with RITZ® product videos, how-to's, frequently asked questions, informative blog posts and details about our 126-year company history. Come check out our new product videos playing on big screen TVs from our YouTube channel right in our booth.
You don't want to miss our Bruschetta and Biscotti with Chef Billy Parisi lunch event on Sunday, March 3rd from 11:00am – 1:00pm. This event will feature a live cooking demonstration by Chef Billy, complimentary snacks and RITZ® giveaways. More details to follow!
Please feel free to email us with any questions or for more information at: housewaresconnect@johnritz.com and be sure to visit us in Booth #: S2050.