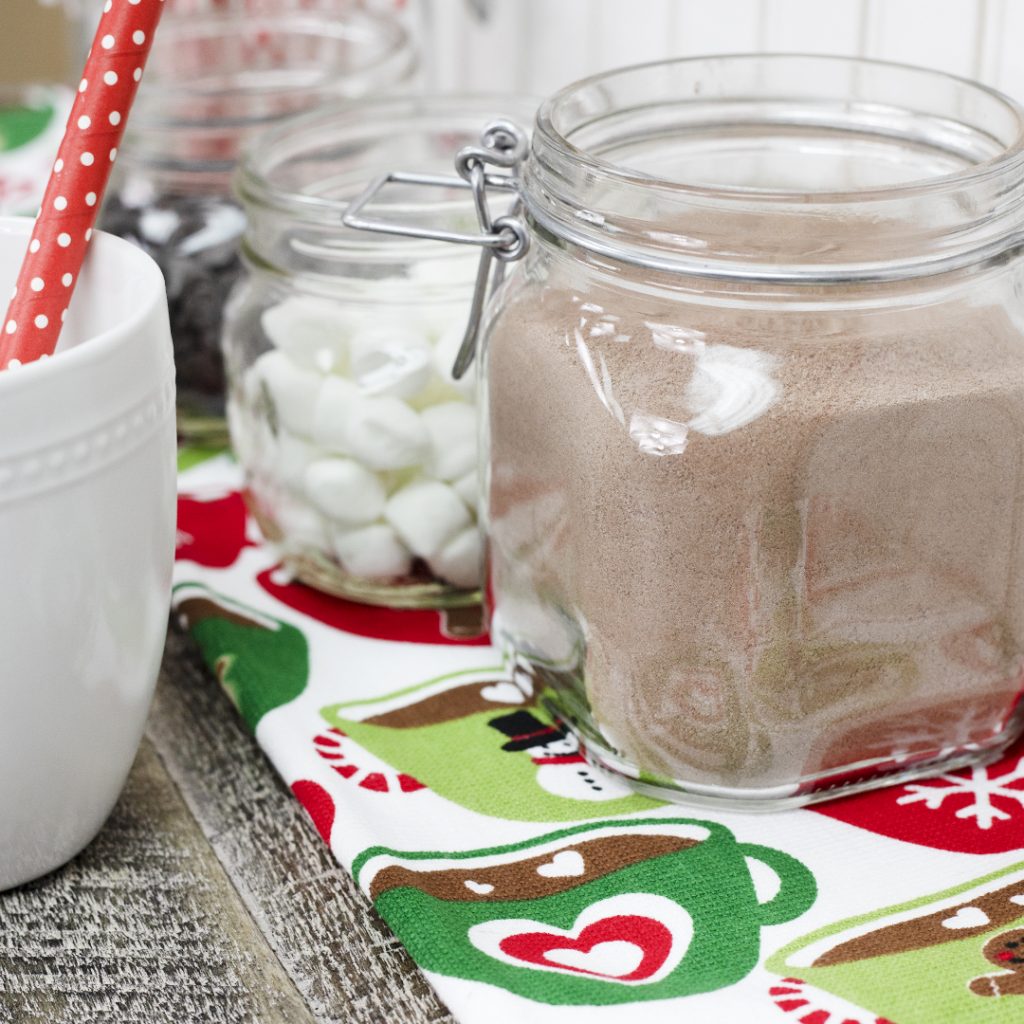 The winter months often seem so long and dreary, but there is one thing that can always make it better – a warm cup of hot cocoa! We love any excuse to indulge in this chocolatey treat and we know that kids love it too! Whether you're looking to create the perfect hot cocoa bar at home or you are a restaurant, country club or hotel owner, a hot cocoa bar can really be as elaborate or as simple as you desire! As long as you have plenty of hot cocoa, mugs or cups, and toppings, you can then really have fun and be creative with the set up and décor.
Ingredients You'll Need (it's all about the toppings!):
Hot cocoa powder mix displayed in a large jar or individual packets
Marshmallows – mini or big, your choice!
Chocolate shavings or chocolate chips – include a variety of white, milk chocolate and dark chocolate so everyone can choose their favorite
Chocolate sauce
Flavored syrups – vanilla, caramel and peppermint
Crushed white chocolate pieces
Cinnamon sticks
Crumbled up cookies or graham crackers
Whipped cream
Sprinkles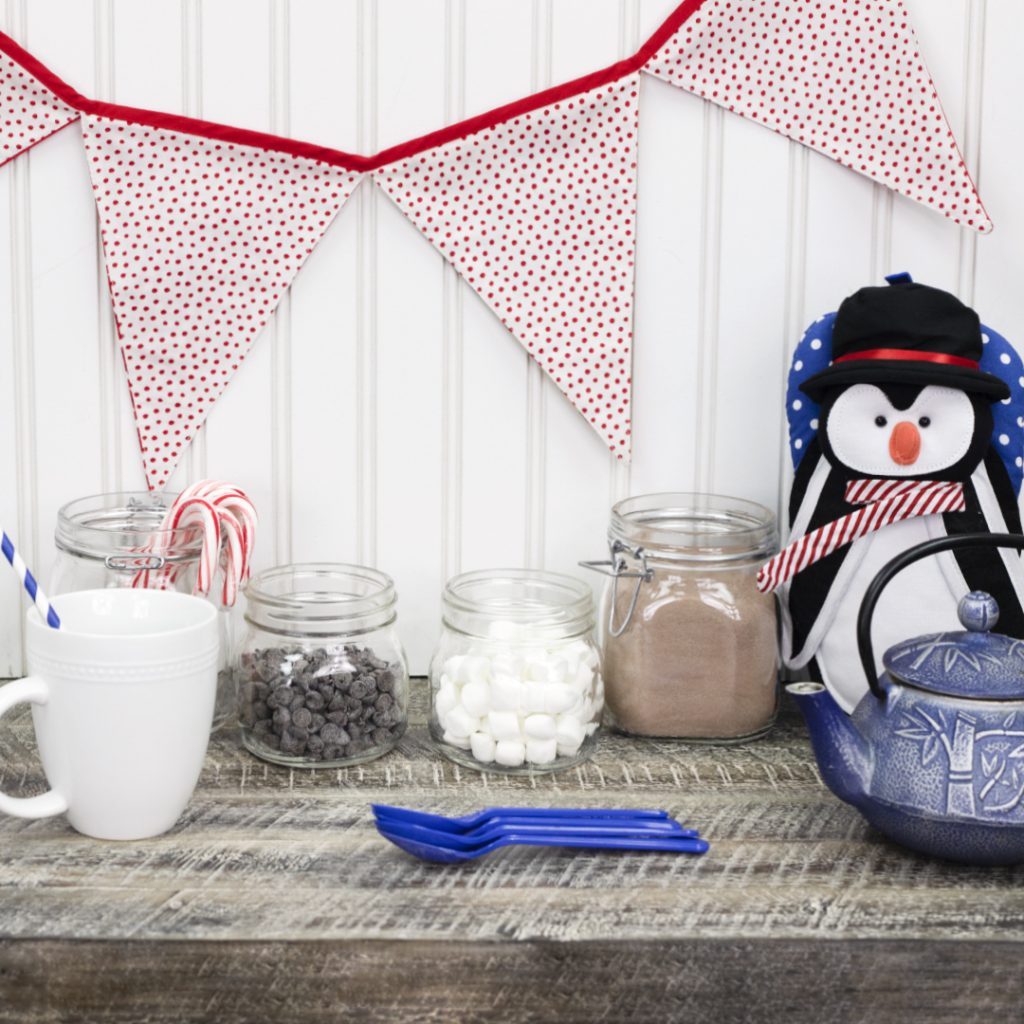 Tools:
Insulated hot water carafe
Mugs or paper coffee cups
Cup sleeves
Labels for each ingredient
Colorful straws (or go green and use stainless steel straws)
Stir sticks
Spoons
Small jars or cups and scoops for serving the toppings
Cocktail size napkins

Extras:
Chalkboard "Hot Cocoa Bar" sign or banner
Seasonal decorations – think garlands, lights, small trinkets, etc.
Serving trays or cake / cupcake stand for serving everything
Other sweets and treats like cookies or cupcakes to pair with the hot cocoa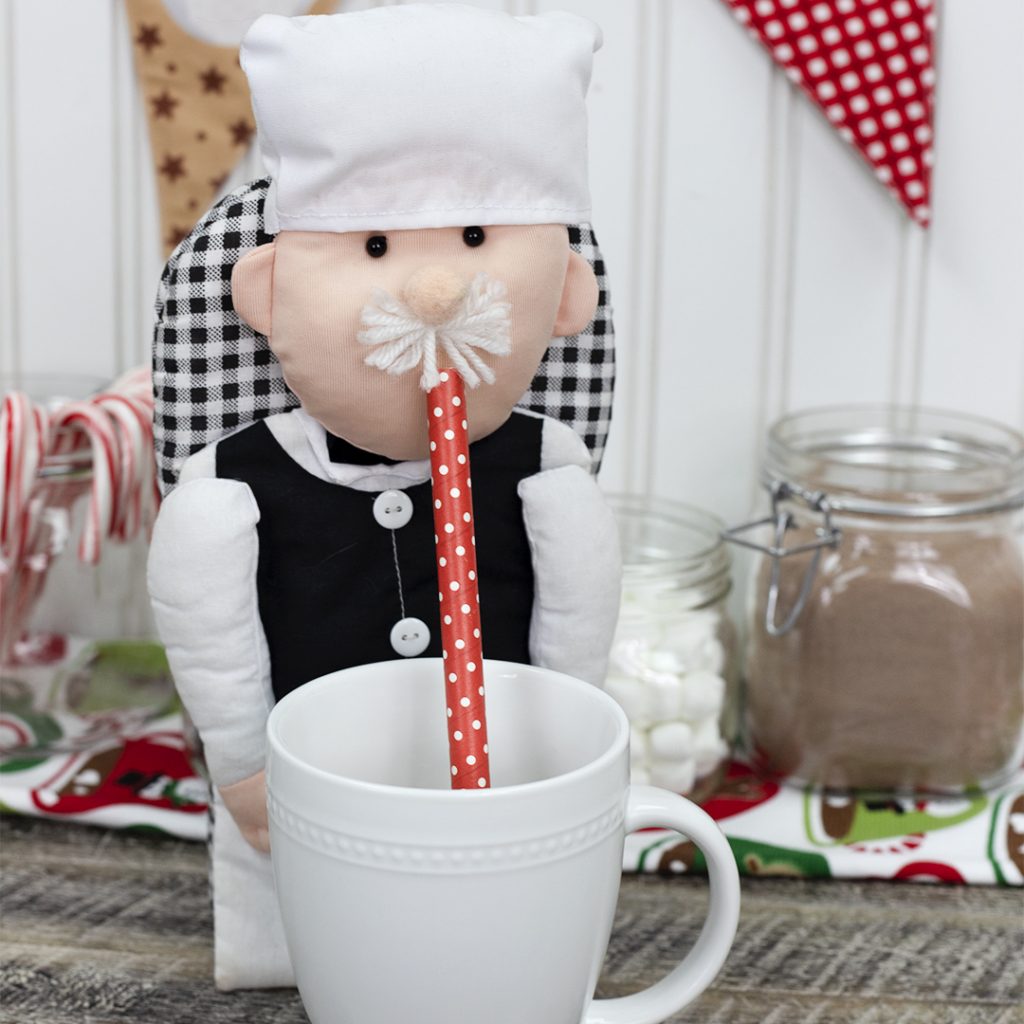 Check out this simple hot cocoa bar that we set up here!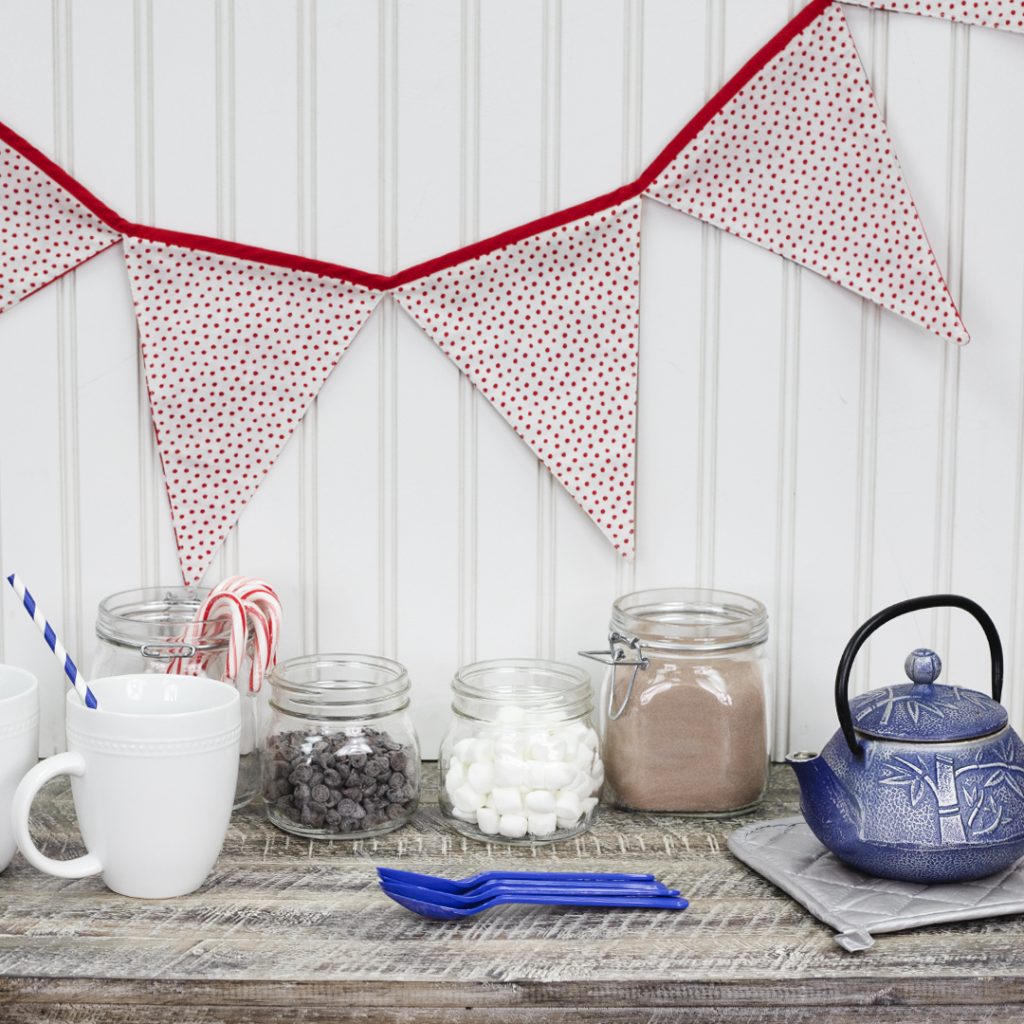 Let your guests serve themselves and have fun compiling their special hot cocoa treat just the way they like! Small children may need some help with pouring the hot water, but then they will love that they get to choose their own toppings. Sprinkles are always a big hit!
We hope that you liked these fun hot cocoa bar ideas and that you are inspired to create your own for your home or business soon! They are so much fun for parties, holiday gatherings or just a family or friend night in. Stay warm!
RITZ® products used in our hot cocoa bar:
RITZ® Multi Character Cups Printed Dual Kitchen Towel
RITZ® Warm Heart Snowman Printed Dual Kitchen Towel